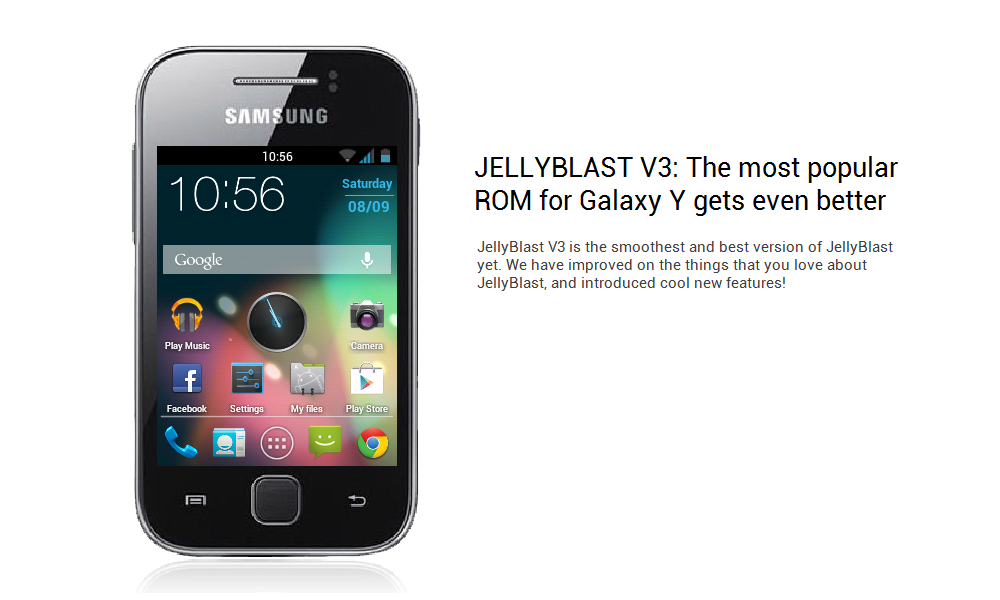 Changelog:
Smoother framework

Revamped UI

Improved

Contacts

Phone

MMS

Music

Memo

FM Radio

Clock App (Modded from HOLO theme by Alin Marin. Thanks!)

Integrated Adrenaline Engine

Loopy Smoothness

Improved boootanimation and boot sound by Ritayan

A much improved hosts file

StatusBar Greper (available as a separate patch on my xda page-look below)

Note: This is the last OTA for JBv3. V4 will be released in December. It will be known as NEMESIS ONE.

Download: Click here.
Link to original JB3: Click here.